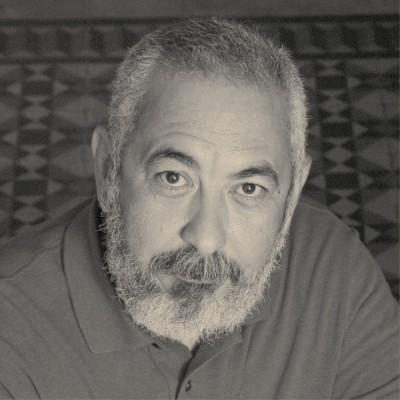 Leonardo Padura, recipient of the 2017 La Avellaneda Medal, the highest recognition in letters conferred by the Cuban Cultural Center of New York, is one of the most representative novelists of contemporary Cuban literature.
Writer, journalist, critic and screenwriter, Padura is also regarded as one of the great authors of the police novel and certainly instrumental in reviving this genre in the Spanish language. His many honors, both at home and abroad, include Spain's Café Gijón prize for his 1997 novel Máscaras, the 1998 Premio Hammett (from the International Association of Crime Writers) for his novel Paisaje de otoño (published later in English under the title "Havana Black"), and the National Prize for Literature in 2012. In 2015, he received the Principe de Asturias de las Letras prize, the most important literary award in Iberoamerica, usually referred to as the Iberoamerican Nobel Prize. His books have been translated into 16 languages.
Padura's novel El hombre que amaba a los perros (The Man Who Loved Dogs) deals with the murder of Leon Trotsky and the man who assassinated him, Ramón Mercader. At almost 600 pages, it is his most accomplished work and the result of more than five years of meticulous historical research. The novel, published in September 2009, was awarded the Roger Caillois prize in France in 2010. As critic Amy Louise Bardach points out, it is an eloquent depiction of  "how revolutionary utopias devolve into totalitarian dystopias."
On the occasion of the La Avellaneda Medal award ceremony at Instituto Cervantes, Padura will speak about the experience of living and writing in Cuba in the 21st century—"Vivir y escribir en Cuba en el siglo XXI." He will be introduced by writer Lourdes Gil, who teaches Latin American studies at Baruch College, CUNY, and is director of our Literature Program.
This event will be held in Spanish, with simultaneous English translation.
INSTITUTO CERVANTES
211 E 49th St, bet. 2nd & 3rd Aves., NYC
Admission: $10
FREE for MEMBERS
of CCCNY or INSTITUTO CERVANTES
REQUIRED RSVP:
CCCNY Members: cccofny@aol.com
IC Members: cult1ny@cervantes.org

Novels by Leonardo Padura:

Fiebre de caballos, 1988
Pasado perfecto, 1991 (Havana Blue, 2007).
Vientos de cuaresma, 1994 (Havana Gold, 2008).
Máscaras, 1997 (Havana Red, 2005).
Paisaje de otoño, 1998 (Havana Black, 2006).
La novela de mi vida, 2002.
Adiós Hemingway, 2005.
La neblina del ayer, 2005 (Havana Fever, 2009).
El hombre que amaba a los perros, 2009 (The Man Who Loved Dogs, 2014)
La cola de la serpiente, 2011.
Herejes, 2013 ("Heretics", 2017)

La Avellaneda Medal is named after Gertrudis Gómez de Avellaneda,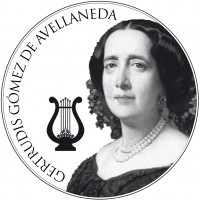 one of the leading Romantic figures of the 19th century. Born to a privileged family in Camagüey in 1814, the playwright, poet, novelist, and essayist not only gained a reputation for her literary talent, but also for her progressive beliefs. Many of her works, including her abolitionist novel Sab (which predates Uncle Tom's Cabin by more than a decade), explored the inequalities of gender, race and class, and were banned in colonial Cuba. In recent years, her oeuvre has reawakened scholarly interest and recognition on an international scale.
The medal is conferred for a groundreaking body of work enriching Cuba's literary landscape.
This event is co-sponsored by Instituto Cervantes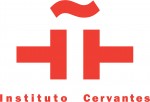 And is presented with the promotional support of Diario de Cuba