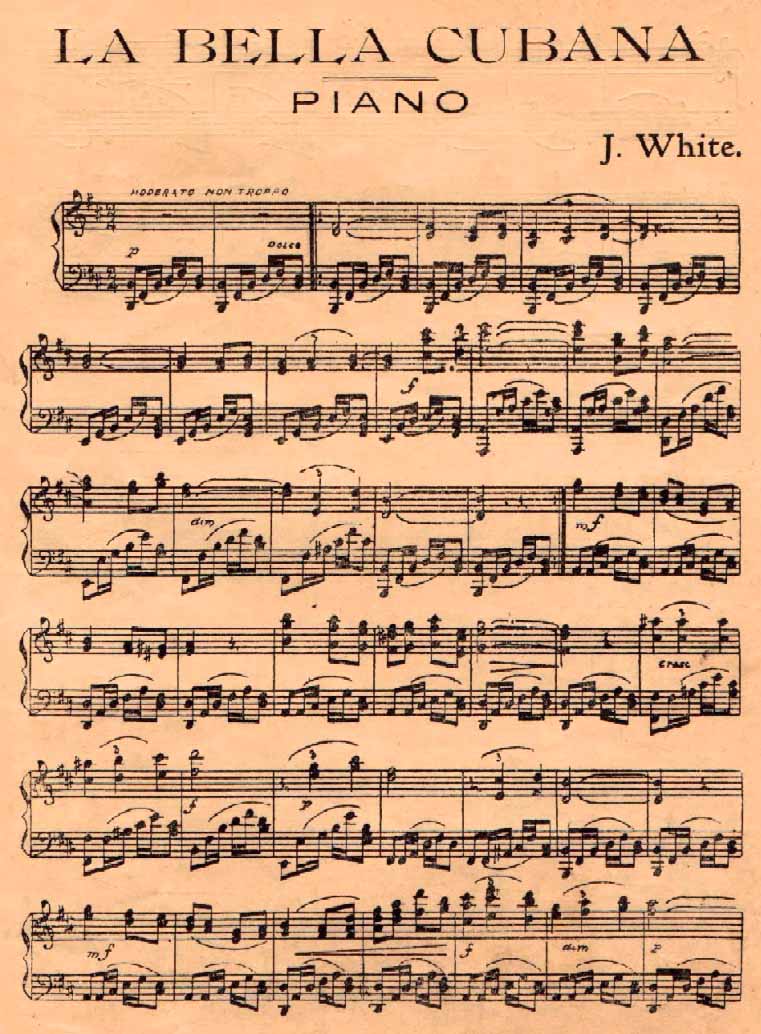 A unique concert in celebration of the rich cross-currents in Cuban music, nourished by European masters, African rhythms, American jazz… always enhanced by a vigorous rapport with some of the most iconic composers from South America. Become enraptured by this eclectic amalgam of melodies as the Carlos del Pino Quartet (led by legendary Cuban double-bass virtuoso Carlos del Pino, with pianist Chiemi Nakai, violinist David Eure, and percussionist and singer Tomás Estrada), take front stage to perform an exquisite program, ranging from Paganini to the hip-hop group Orishas.
The eclectic repertoire will include classic pieces by Gonzalo Roig, Sindo Garay, Heitor Villa-Lobos, Jaime Prats, Juan Formell, John Coltrane, Carlos Gardel, José White, Willie Chirino, Orestes Urfé, and others. Featuring the New York City debut of the young countertenor Edgar Sanfeliz Botta, who will be appearing as guest artist.
Christ & St. Stephen Church
122 West 69th Street
(bet. Broadway & Columbus), NYC
FOR TICKETS, CLICK ON THIS LINK:
http://www.CLASSICALLY CUBAN TICKETS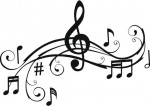 Born in Camagüey, Cuba, this internationally acclaimed double bass
virtuoso,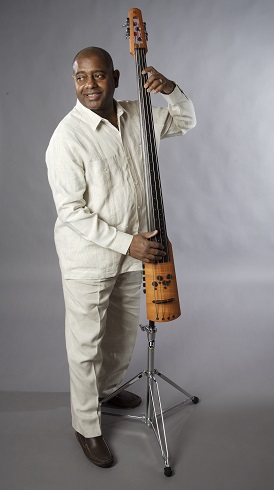 an alumnus of the Escuela Superior de Arte at the University of Havana, pursued graduate studies under the Czech maestro Karol Kopriva. Carlos del Pino made his debut as a professional musician with the ensemble Opus 13, astounding audiences at the North Sea Jazz Festival in Holland. In 1985 he received the "Johann Sebastian Bach Medallion" in Germany, and in 1990 he was invited by Prince Albert to perform in Monaco, soon after traveling to Italy to perform with the Jazz Orchestra of Palermo. In Cuba he played with the Orquesta de la Radio y Televisión and the Orquesta de Ópera y Ballet, touring extensively throughout Europe and Latin America.
In October, 2006 Mr. del Pino made his long-awaited New York City debut with the first of his Jubileo Concert Series, attended by luminaries from the world of jazz, such as Ron Carter, Bob Cunningham and Paquito D'Rivera, who paid due homage with their presence, joining the crowd in several standing ovations. Mr. del Pino's virtuosity would inspire critic Playthell Benjamin to remark: "The physical dexterity and lyricism with which Carlos played was of such grandeur that none who heard it could ever think of the bass again assimply an instrument designed to keep the bottom beat." Since then he has performed widely in Europe and the U.S. This Cuban maestro is also sought after as a brilliant pedagogue, and he is equally at home teaching classical music, jazz or the most popular rhythms from his native country, ranging from a typical son to a contemporary timba. Mr. del Pino is currently working on his first CD.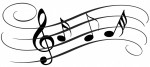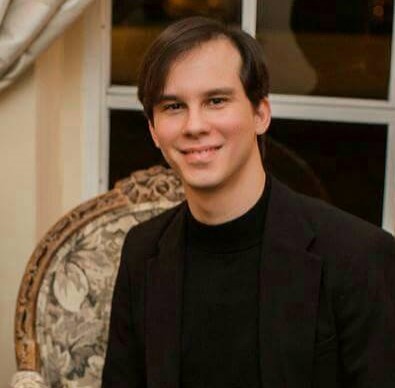 Edgar Sanfeliz Botta was born in Santiago de Cuba in 1989, where he began his music education at the age of ten. He became a self-taught organist. When he was fourteen years old he began to study choral conducting and voice at the Conservatorio de Música Esteban Salas. While at the music conservatory he served as organist, harpsichordist and singer for many choirs and ensembles in his native city. He has worked with professional orchestras, choirs and ensembles under the batons of leading Cuban and international conductors. In January, 2012 he performed for the Pope Benedict XVI. Later that year, he immigrated to the U.S., where he won a scholarship to study voice performance at Florida International University, graduating with honors this year. As a countertenor, he has explored a wide repertoire, ranging from the very early vocal pieces of the Renaissance Era to the 21st century. He has been acclaimed as "one of the rarest and most talented singers nowadays" by The Miami Herald, and heralded as a "musical epiphany" by the Spanish newspaper El País.
This event is supported, in part, by public funds from the New York City Department of Cultural Affairs in partnership with the City Council, and made possible by the New York State Council on the Arts with the support of Governor Andrew Cuomo and the New York State Legislature.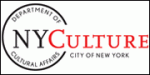 With the promotional collaboration of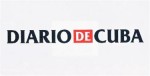 To read critic Playthell Benjamin's article on this amazing concert, click on this link:
https://commentariesonthetimes.me/2017/12/31/the-amazing-carlos-del-pino-plays-paganini/