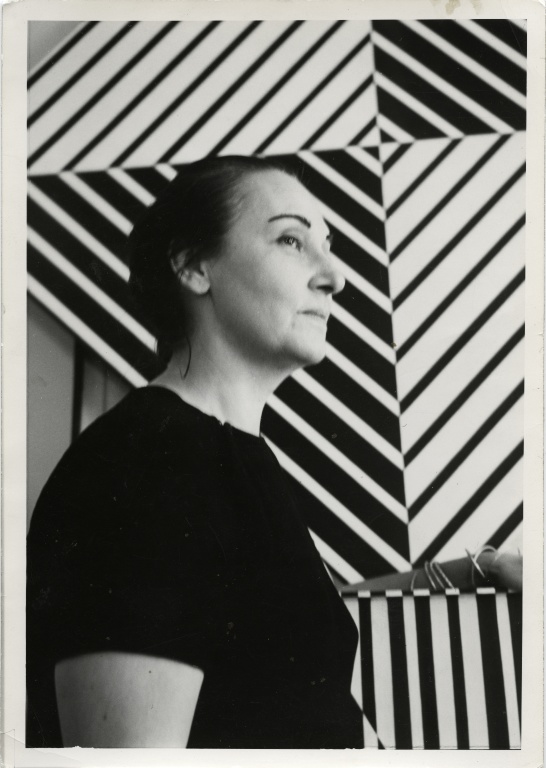 The CCCNY opens its 2017 winter season with a special film event on the legendary artist Carmen Herrera, subject of the documentary THE 100 YEARS SHOW. The 101-year-old Herrera, born in Havana, is probably the oldest working artist in the United States, not to mention the most patient. A New Yorker since 1954, she works in the same minimal, hard-edged geometric aesthetic as acclaimed masters Frank Stella and Ellsworth Kelly – artists whose work gained recognition in the 1950s and 60s. At age 94, Herrera became "the discovery of the decade" (The Observer, London) and her solo exhibit at the Whitney Museum – currently on view, extended through January 9 – was termed "ravishing" (The New York Times) and "exhilarating" (The Wall Street Journal).

The film will be preceded by a documentary profile on artist Elizabeth Murray, and will be followed by a Q&A with The 100 Years Show director, award-winning filmmaker Alison Klayman.
For a sneak peek, click below:
http://www.The 100 Years Show Trailer
FILM FORUM
209 West Houston St., NYC
GENERAL ADMISSION: $14
FILM FORUM AND CCCNY MEMBERS: $8
Make sure to say you're a CCCNY member when you buy your ticket at the Box Office!
New York Times chief film critics A.O. Scott and Manohla Dargis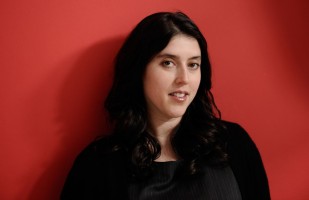 named Alison Klayman one of the "20 Directors to Watch" on a list of rising international filmmaking talents under 40. Her debut feature documentary, AI WEIWEI: NEVER SORRY, was shortlisted for an Academy Award, nominated for two Emmys, and earned Klayman a DGA Award nomination. It won the Special Jury Prize at its Sundance Film Festival world premiere in 2012, followed by an international premiere at the Berlin Film Festival. The film was picked up by IFC in the US and released theatrically in over 20 countries. Her new short about the Cuban-American artist Carmen Herrera, THE 100 YEARS SHOW, is a festival favorite, and multiple-time winner for "Best Short Documentary."


Alison Kalyman's The 100 Years Show opens our Cinema Cycle this season, which will be dedicated to the documentary genre.
Our thanks to CubaArtNY and Diario de Cuba for their promotional collaboration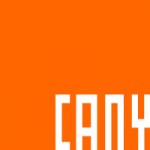 and