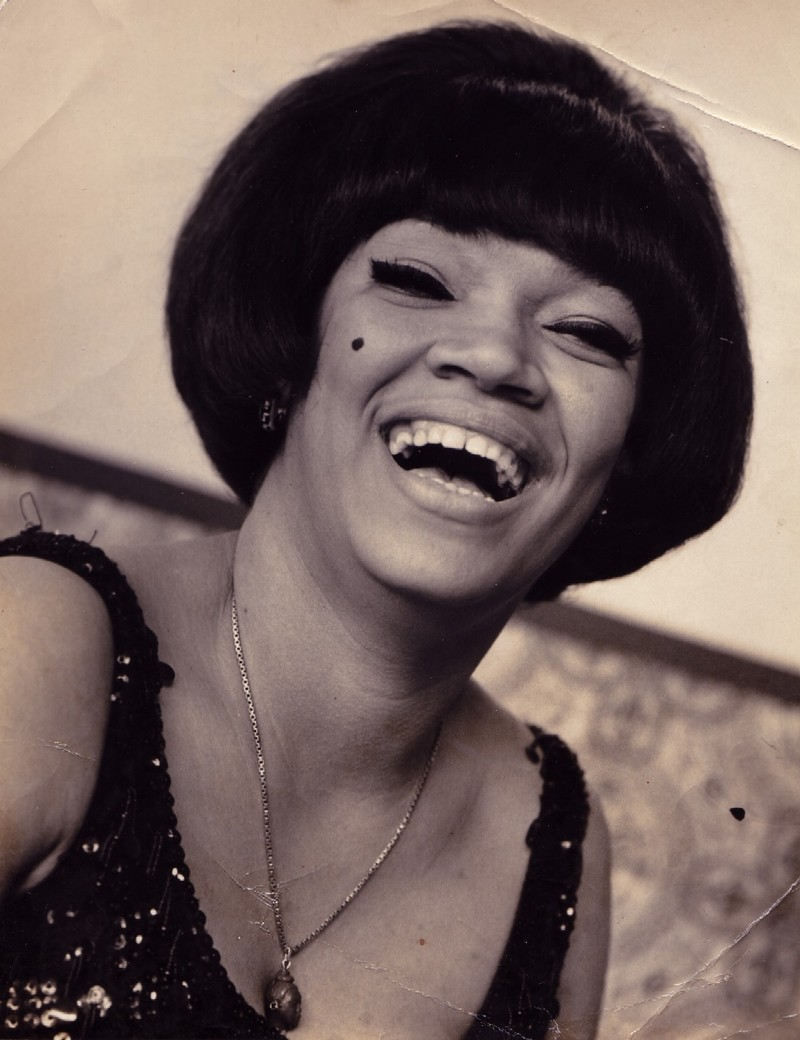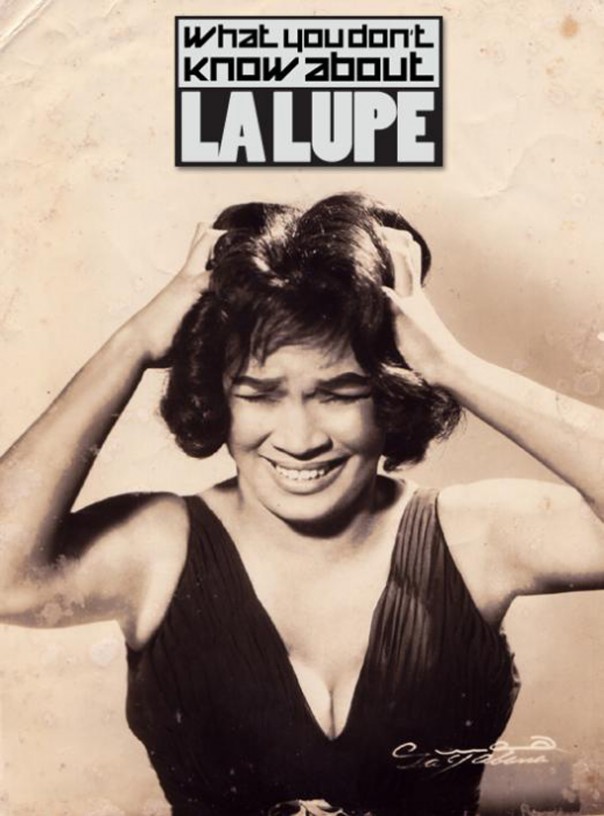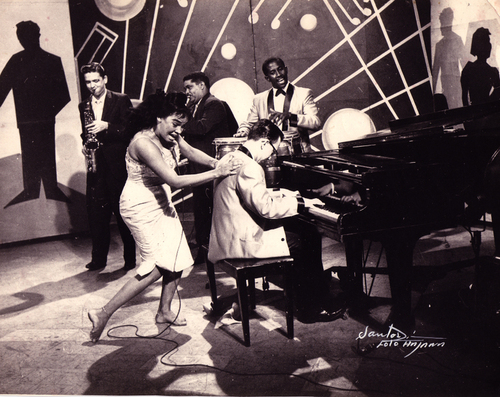 An archival musical tribute to
Lupe Victoria Yolí (1939-1992),
known as La Lupe,
one of the most talented, controversial, and beloved entertainers in Cuban popular music, excelling in several musical genres. With a style all her own, La Lupe broke barriers, defied censorship, and reinvented herself in New York, where her large legion of Hispanic fans would crown her with the name 'The Queen of Latin Soul.' Admired and lauded today by international celebrities, such as Pedro Almodóvar, her recordings are now again in demand. The tribute will be led by the notable cultural critic Armando López, and will include films, musical passages, and vintage photographs, some shown in public for the first time.
INSTITUTO CERVANTES
211 E 49th St, bet. 2nd & 3rd Aves., NYC
GENERAL ADMISSION: $10
FREE for MEMBERS
of CCCNY or INSTITUTO CERVANTES
PLEASE RSVP:
CCCNY Members: cccofny@aol.com
IC Members: cult1ny@cervantes.org
Click on this link and listen to La Lupe sing her international hit, Puro teatro: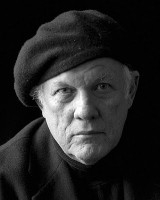 Armando López is a prolific cultural journalist and producer with a long trajectory in the entertainment industry, dating back to his work in Cuban television, where he was writer for several years for the Saturday evening show Juntos a las 9:00 and for the cultural newscast Televista. He was founding editor of the popular journal Opina, shut by the Cuban government in 1990, and was the creator of Premio Girasol, awarded to the country's most popular artists.
In New York he has produced musical extravaganzas at
Avery Fisher Hall, The Town Hall, and The Manhattan Center. His articles, newspaper columns and interviews have appeared in major Hispanic media outlets in the U.S., as well as in Spain and Latin America. He is a frequent lecturer on Cuban popular music in colleges and cultural institutions throughout the U.S.
This event is organized in celebration of Women's History Month and is co-presented by Instituto Cervantes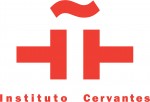 And is supported, in part, by public funds from the New York City Department of Cultural Affairs in partnership with the City Council, and made possible by the New York State Council on the Arts with the support of Governor Andrew Cuomo and the New York State Legislature.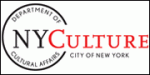 With the promotional collaboration of