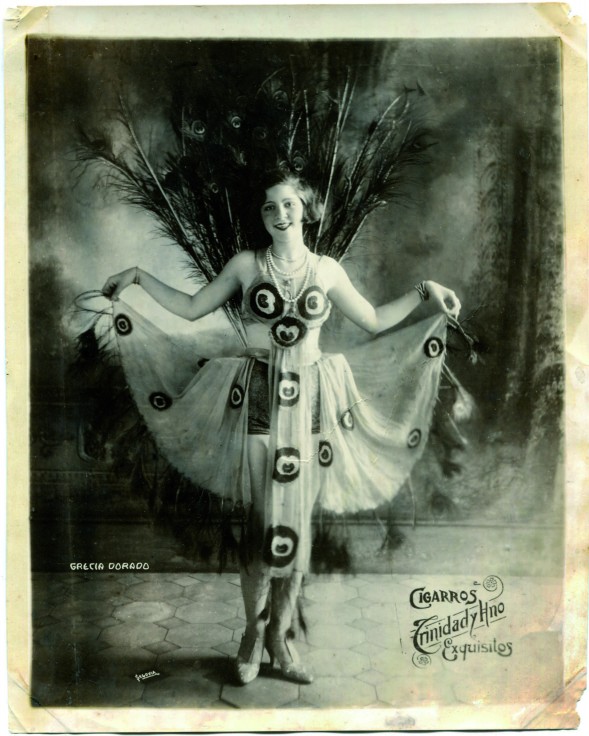 An illustrated talk by noted photography collector Ramiro A. Fernández, featuring historical gems from his intensely personal archive on Cuba, amassed with professional expertise, visual insight and a decidedly cinematic flair. Through hundreds of magnificently preserved vintage photographs and ephemera, Island Allure celebrates the culture of high style that prevailed in the Island from colonial times through 1958–from the earliest 19th century daguerreotypes to shots of Havana's glamorous heyday. This unique display of photographs, some of which will be shown in public for the first time, represent a century of Cuba's history. Through his images, experiences, and memories, Mr. Fernández provides a passionate view of a lost homeland and its romantic legacy.
Mr. Fernández will be introduced by cultural studies scholar Raúl Rubio.
INSTITUTO CERVANTES
211 E 49th St, bet. 2nd & 3rd Aves., NYC
GENERAL ADMISSION: $10
FREE for MEMBERS
of CCCNY or INSTITUTO CERVANTES
PLEASE RSVP:
CCCNY Members: cccofny@aol.com
IC Members: cult1ny@cervantes.org
Born in Havana, Ramiro A. Fernández has always approached collecting with a professional perspective, a vision honed by 25 years as a photo editor at Time Inc. With a collector's knowledge and an expert's sensibility, he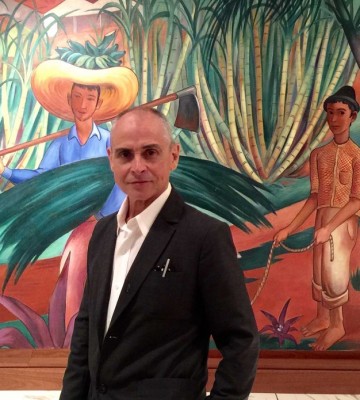 became adept at quickly recognizing visual cues in photographic images with a focus on strong narrative and clear focus, as well as formal elements of photography, such as lighting, composition, exposure and format. Fernández studied art history and film at Florida State University. He is the author of I Was Cuba (Chronicle Books) and Cuba Then (Monacelli Press), and is curren
tly working on his third book, based on on-site research in Villa Clara, where some of his ancestors, with provenance from Asturias, had ties to the Cuban War of Independence. His collection is featured in various archives, including the Cuban Heritage Collection at the University of Miami. He is a consulting photo editor for Americas Quarterly (Society of the Americas) and is currently compiling a photo portfolio submission for the 2017 Smithsonian Folklife Festival on Cuba.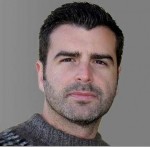 Raúl Rubio is Associate Professor of Hispanic Studies and Chair of Foreign Languages at The New School. Trained as a Hispanist and cultural studies scholar, Rubio is widely known for his research on Cuban visual and material cultures. He has published a wide-range of studies on comparative literature, film, graphic and decorative arts. Rubio's research is grounded in the emerging interdisciplinary field of material culture, which examines a wide-range of artifacts, from cultural commodities to the museum archive.
This event is co-presented by Instituto Cervantes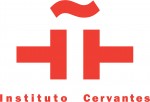 And is presented with the promotional collaboration of CubaArtNY and Diario de Cuba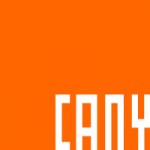 and