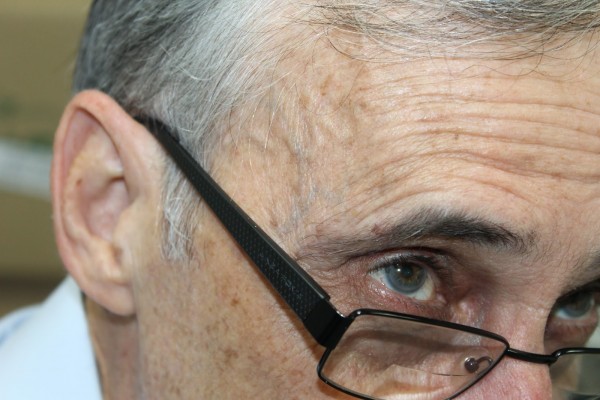 The New York City launching of the latest collection of short stories by the prolific Cuban writer José Fernández Pequeño, author of sixteen books in several literary genres. This latest volume portrays human beings trapped by a supposedly communal and inclusive venture, but which instead pushes them to the edge of history. They are, above all, characters who struggle to gain some sort of balance in their lives, to make sense of their existence. Although they sometimes suceed, it is perhaps to their own detriment. For theirs is a pyrrhic victory, since an all-encompassing power has condemned them to a life of exclusion, cruelty, and oblivion.
Welcoming remarks by award-winning writer Enrique del Risco, who teaches at NYU's Department of Spanish and Portuguese. The author will be introduced by writer, editor, and journalist Joaquín Bajadoz.
This presentation will be conducted entirely in Spanish.
New York University
19 University Place, NYC
~ Room 222 ~
RSVP at: cccofny@aol.com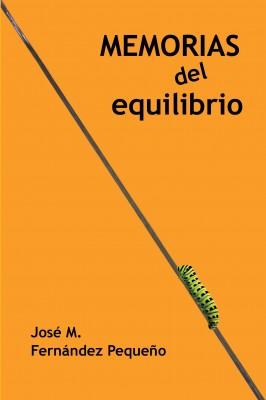 José M. Fernández Pequeño has excelled as a literary critic and essayist and as a writer of short stories and children's literature. His latest collections of short stories are El arma secreta (2014) and
Memorias del equilibrio (2016). He has been
the recipient of many awards, including
the 2013 National Award in Short Story Writing in the Dominican Republic and the 2014 Florida Book Awards Gold Medal to the best Spanish language writer in Florida (both for his book, El arma secreta); as well as the 2016 National Award in Children's Literature in the Dominican Republic for his unpublished novel "Bredo, el pez." He regularly updates his writer's blog Palabras del que no está (www.palabrasdelquenoesta.blogspot.com).
This event is presented in association with the Department of Spanish and Portuguese
of New York University


With promotional support by Diario de Cuba and Havana/NewYork