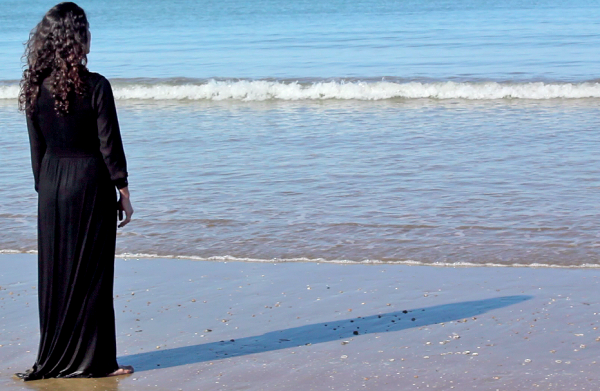 What would happen if Josefina de la Torre, the legendary and multifaceted artist from the Canary Islands, re-emerged in the 21st century? What would she tell us? What would be her message? Una Josefina del siglo XXI is a unique theatrical performance based on her legacy.
Josefina de la Torre (1907–2002) was a Spanish poet, novelist, and opera singer, as well as a stage, film, radio, and television actress. She was closely associated with the Generation of '27, an influential group of poets that arose in Spanish literary circles between 1923 and 1927, essentially out of a shared desire to experience and work with avant-garde forms of art and poetry.
Against a backdrop of videos, music, images, and poetry by de la Torre, actress Saida Santana Mahmut becomes the unifying thread that brings to light the worldview of a woman ahead of her time. Santana, who symbolizes a plausible present-day Josephine, might be portraying herself, or any woman who is in an endless quest of her true self.
Visual poems
The themes of the performance address issues that not only concerned Josefina, but are quite relevant today, and thus serve as a point of departure in the existential search of any human being, regardless of gender. The central points of her discourse revolve around:
Our origins, symbolized by the sea, as an imaginary and ideal place to evoque and remember.
A search for identity beyond one's occupation, focused instead on one's essence.
Encounters and discoveries of light in "the other."
Given the strong historical and cultural ties binding Cuba and the Canary Islands, Josefina de la Torre's work—most especially when seen through the piercing and nuanced lens of Saida Santana Mahmut—bears a poignant existential resonance among Cubans inside and outside the Island, where the sea simultaneously beckons as a means of escape, as well as a primeval source of birth, identity, and transcendence.
Saida Santana Mahmut is an award-winning performer whose career spans the theater, cinema, and television. In recent years her work has revolved around the search for identity through various creative endeavors. For her, acting, screenwriting, directing, coaching, and teaching are sides of a common polyhedron. Ms. Santana Mahmut has a Masters in Coaching from Universidad Camilo José Cela, with a major in Psychodrama, and a Ph.D. from Universidad Rey Juan Carlos, where she also received a Master's degree in Dramatic Arts.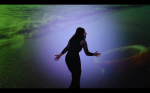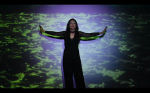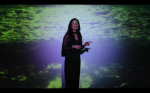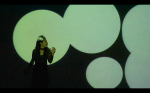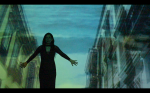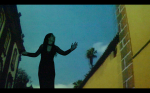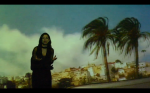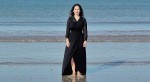 Following her performance, there
will be a Q&A with the audience.
This event will be held in Spanish.

HUNTER COLLEGE – HW B126
68th & Lexington Ave., NYC
FREE ADMISSION
SPACE IS LIMITED / RSVP AT: cccofny@aol.com
This program is cosponsored by the Centro de Estudios Canarias-América at Hunter College of the City University of New York

And is supported, in part, by public funds from the New York City Department of Cultural Affairs in partnership with the City Council, and made possible by the New York State Council on the Arts with the support of Governor Andrew Cuomo and the New York State Legislature.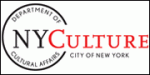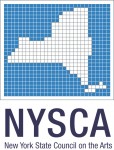 And is presented in association with
and     
With the collaboration of

And the promotional cooperation of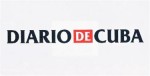 and