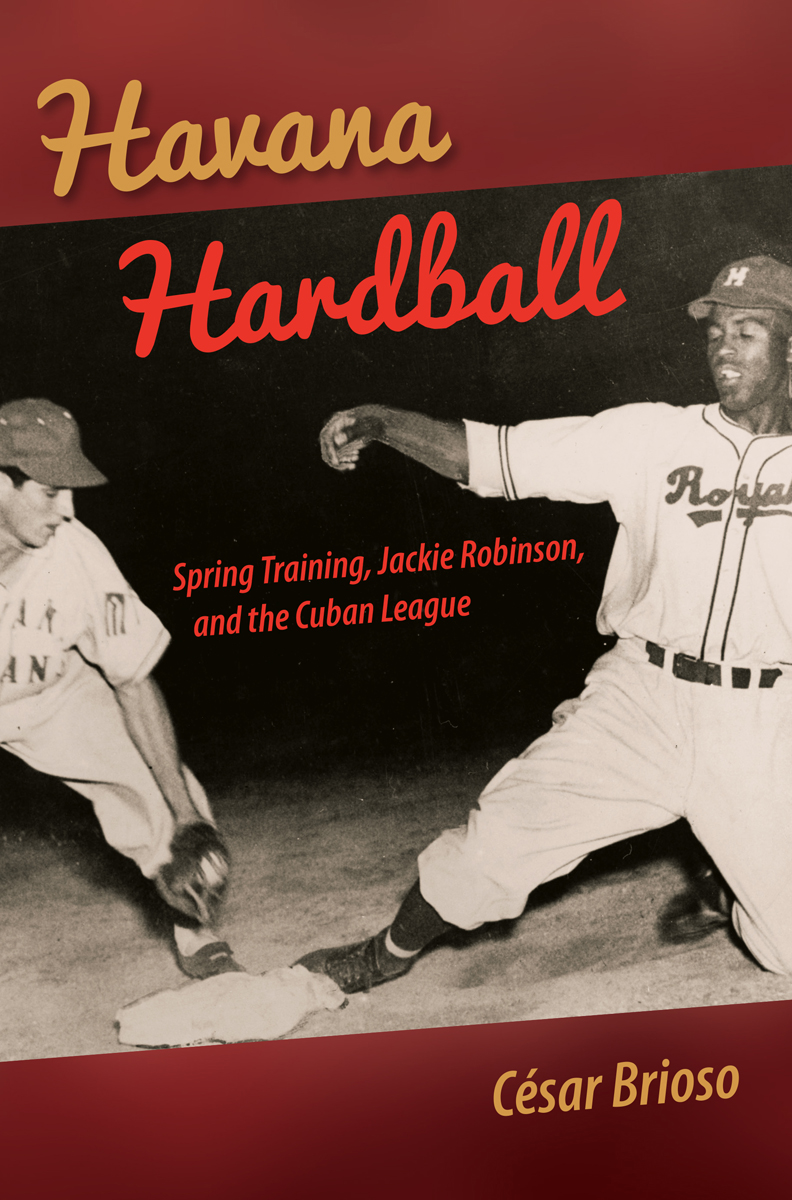 In February 1947, the most memorable season in the history of the Cuban League finished with a dramatic series win by Almendares against its rival, Habana. As the celebration spread through the streets of Havana and across Cuba, the Brooklyn Dodgers had already arrived on the island to begin spring training. One of the minor league players who made the trip was Jackie Robinson.
He was on the verge of making his major-league debut in the United States, an event that would fundamentally change sports—and America. To avoid harassment from the white crowds in Florida during this critical preseason, the Dodgers relocated their spring training to Cuba, where black and white teammates had played side by side since 1900.
It was also during this time that Major League Baseball was trying its hardest to bring the "outlaw" Cuban League under the control of organized baseball. As the Cubans fought to stay independent, Robinson worked to earn a roster spot on the Dodgers in the face of discrimination from his own teammates.
Havana Hardball captures the excitement of the Cuban League's greatest pennant race and the anticipation of the looming challenge to MLB's color barrier. Illuminating one of the sport's most pivotal seasons, veteran journalist César Brioso brings together a rich mix of worlds as the heyday of Latino baseball converged with one of the most socially meaningful events in U.S. history.
Brioso's book, evidence of his invaluable research and storytelling skills, is not only required reading for all baseball fans, but is also a timely contribution to inform and enrich the conversation on race in the United States today.
Welcoming remarks by Dr. Arnaldo Cruz-Malave, Director of the Latin American and Latino Studies Institute at Fordham University at Lincoln Center.  The book presentation will be accompanied by archival film and photographs, and will be followed by a Q&A with the author. There will be copies of Havana Hardball for sale.
This event is dedicated, In Memoriam, to former Magis Distinguished Professor Christopher Schmidt-Nowara, of Fordham Univeristy's History Department, who was a Cuba specialist and baseball aficionado.
FORDHAM UNIVERSITY
150 West 62nd Street, NYC
3rd Floor, Room 301
FREE ADMISSION
Space is limited
To RSVP, write to:
cccofny@aol.com

César Brioso is a digital producer for USA TODAY Sports,
where he served as baseball editor from 2003 to 2004.
 Born in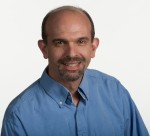 Havana in 1965, he graduated
 with a bachelor's degree in journalism
 from the University of Florida in 1988. He has been 
 a writer or editor at several other papers, including the
 Miami Herald, Sun-Sentinel (South Florida), and
 Tampa Tribune. A self-described almendarista,
 César is a member of the Society for
 American Baseball Research and blogs
about Cuban baseball history and all Cuban teams at cubanbeisbol.com.
He lives in northern Virginia with his wife and son.

WHAT PEOPLE ARE SAYING…
"An in-depth look at a pivotal time in baseball history."
—LOU HERNÁNDEZ, author of Baseball's Great Hispanic Pitchers: Seventeen Aces from the Major, Negro and Latin American Leagues
"Set against the backdrop of Old Havana, Brioso has given us an ode to a memorable season when baseball's past and future came together."
—TIM WENDEL, author of Summer of '68: The Season That Changed Baseball, and America, Forever
"Brioso brings back to life the era of pre-revolutionary professional winter league action."
—PETER C. BJARKMAN, author of A History of Cuban Baseball, 1864–2006
"A must-read for baseball enthusiasts! Brioso recounts the travels of Cuban ballplayers, the particular plight of black Cubans and African Americans, and the triumphs and travails of Cuba's professional leagues."—ADRIAN BURGOS, JR., author of Cuban Star: How One Negro-League Owner Changed the Face of Baseball
This event is co-sponsored by the Latin American and Latino Studies Institute of Fordham University at Lincoln Center.


 And is presented with the promotional collaboration of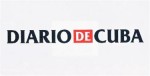 and     

The New York City launching of Havana Hardball is appropriately being held at Fordham Unverstiy, alma mater to Esteban Bellán (1849-1932), the first Cuban and the first Latin American to play major league baseball. For more info, click on the image below: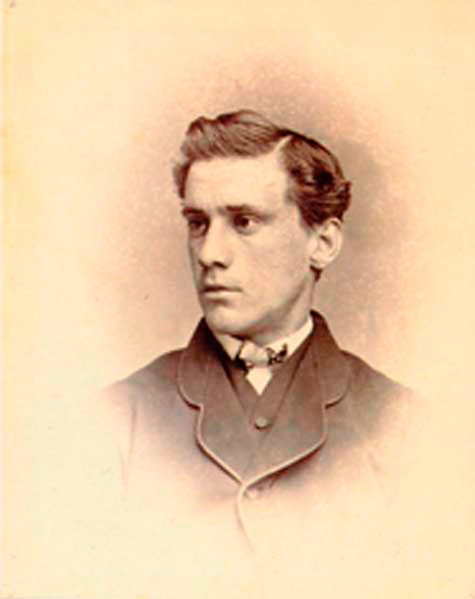 Fordham University at Lincoln Center was also host to the Cuban Cultural Center of New York's X Annual Congress: The History of Cuban Baseball, from its Origins to the Present, held on Saturday, August 20, 2011. For more info, click on the image below: