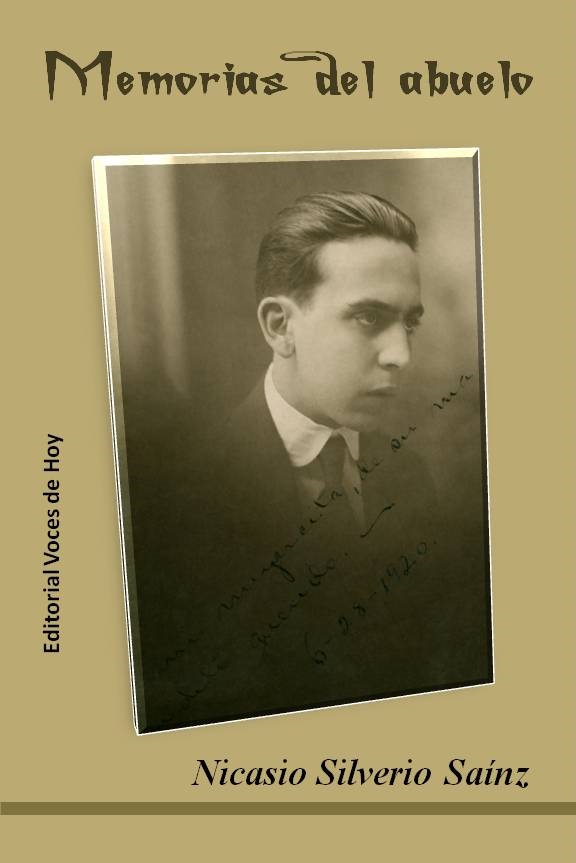 The New York City book launching of Memorias del abuelo by Nicasio Silverio Saínz (1894-1977), and its English version, Grandfather's Memories, both published under the loving editorial supervision of his grandson, Christopher Kean, and his daughter, Ana María Silverio, who will be on hand to share invaluable family remembrances, as well as comment on the book's importance as a unique historical source.
Born on the threshold Cuba's last war of independence, Nicasio Silverio was both witness and active participant of key events during the coming of age of the first republican generation, which would indelibly mold the course of the nation.
As filmmaker Orlando Jiménez Leal has noted:  "History is almost always as diffuse as men's memories, but in Nicasio Silverio's memoirs, framed within this volume, there is a passion for social order and for justice. This beautiful book recreates with bitterness and candor the Havana of those early years, in the wake of the birth of a republic which, in spite of its blunders and often tragic contradictions, and shaped under the aegis of U.S. intervention, was nonetheless full of hope and enhusiasm."
Hosted by the renowned essayist and columnist Vicente Echerri, who will be joined by Ana María Silverio and Orlando Jiménez Leal. The presentation will be followed by a Q&A. The book will be available for sale in both languages.
BARUCH COLLEGE
25th Street, bet. Lexington and Third Aves., NYC
VC, 6th Floor, Conference Room 6-210
SPACE IS LIMITED
CCCNY Members, Students, and Faculty: Free Admission
Non-Members: Optional donation

For reservations, write to: cccofny@aol.com
Presented in association with the Department of Modern Languages and Comparative Literature at Baruch College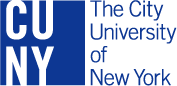 With the support of Cuban Cultural Heritage and the
National Association of Cuban-American Educators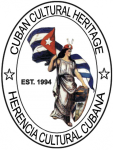 And the promotional collaboration of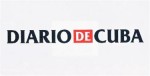 and