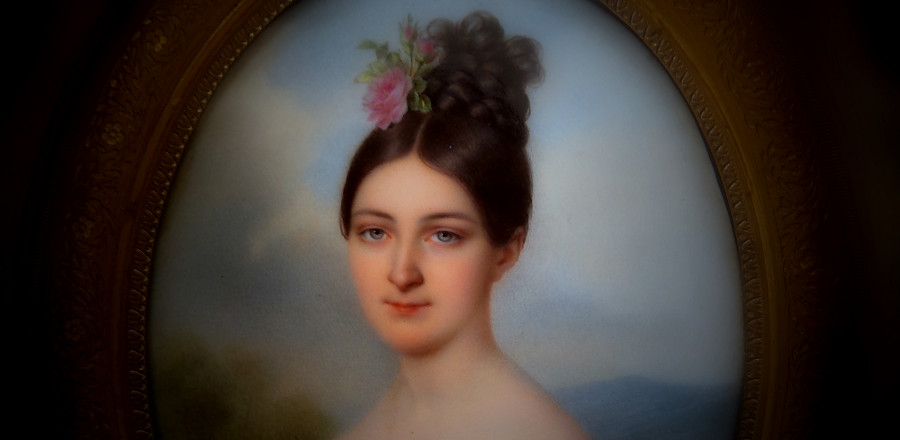 A fascinating look into the life of the Cuban countess who captivated Havana, Madrid, and Paris. Alina García-Lapuerta will lecture on Mercedes Santa Cruz y Montalvo, the subject of her biography La Belle Créole (Chicago Review Press). Known as the Comtesse Merlin, la Belle Créole was a Cuban-born star of nineteenth-century Parisian society. A daughter of the creole aristocracy, Mercedes led a tumultuous life, leaving her native Havana as a teenager to join her mother in the heart of Madrid's elite circles. As Napoleon swept Spain into the Peninsular War, Mercedes' family remained at the center of the storm, and her marriage to French general Christophe-Antoine Merlin tied her fortunes to France. Arriving in Paris in the aftermath of the French defeat, she re-created her life, ultimately hosting the city's premier musical salon, where Liszt, Rossini, and divas performed for Rothschilds, Balzac, and royalty.
Acknowledged as one of the greatest amateur sopranos of her day, she nurtured artistic careers and daringly paved the way for well-born singers to publicly perform in lavish philanthropic concerts. Beyond her musical renown, Mercedes achieved fame as a writer. Her memoirs and travel writings introduced European audiences to nineteenth-century Cuban society and contributed to the debate over slavery. Scholars still quote her descriptions of Havana life and recognize her as Cuba's earliest female author. Mercedes epitomized an unusually modern life, straddling cultures and celebrated on both sides of the Atlantic. Her memoirs, travel writings, and very personal correspondence serve as the basis for this English-language account of her passionate and adventurous life.
Alina Garcia-Lapuerta was born in Havana and holds degrees in international economics from Georgetown University's School of Foreign Service and international relations from Tufts University's Fletcher School of Law and Diplomacy. Married with two children, she spends considerable time in South Florida. She is a member of Biographers International Organization and the Biographer's Club.
 
PRAISE FOR LA BELLE CRÉOLE:
"García-Lapuerta captures the reader's imagination with vivid details of Mercedes's life in Cuba, Madrid, and Paris. García-Lapuerta's beautifully written account of La Belle Créole illuminates lesser-known aspects of 19th-century transatlantic culture and the roles powerful women were able to play in it."—Publishers Weekly
"A fascinating book about a charming personality who deserves to be remembered."—Hugh Thomas, author of The Slave Trade: The Story of the Atlantic Slave Trade 1440-1870 and Conquest: Cortes, Montezuma, and the Fall of Old Mexico
"Garcia provides a comprehensive and critical account of the life, work and environment of a singular woman whose impact reverberated on both sides of the Atlantic."—EFE
"La Belle Créole" is a welcome book, one that adds a colorful brush stroke or two to our image of the early and mid-19th century."—The Wall Street Journal
AMERICAS SOCIETY
Park Ave. & 68th Street, NYC
Admission:
FREE for CCCNY and AMERICAS SOCIETY Members
$10 for non-members
CCCNY Members: RSVP at cccofny@aol.com


This event is presented in collaboration with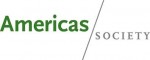 The CCCNY gratefully acknowledges the promotional collaboration of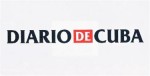 and