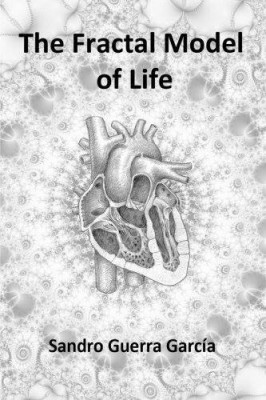 Sandro Guerra's The Fractal Model of Life is an ambitious and unconventional book that looks to the relationship between life and fractals from a completely different perspective. It describes morphology as a mirror effect that takes place between two fundamental parts of the body that seem to follow similar instructions in opposite directions. To illustrate this idea a catalog of analogous structures is laid out along with the reasons that led to these conclusions.
Current and controversial subjects such as morphyc resonance, and telepathy are also addressed on the book as an alternative evolutionary mechanism that could account for missing evidence on Darwin's longstanding hypothesis.
Sandro Guerra is a young and bold Cuban author who has taken the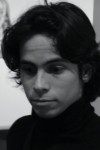 chance of speaking his mind and proposing an original and controversial idea in the field of biology. Guerra graduated with a Bachelor's degree in Art from the New School University in 2003, and has also studied physics, biology, and mathematics at The City College of New York for over three years. An established artist as well, he claims that the craft of painting and drawing has helped him shape his unorthodox view of science; and it is from this perspective and with these methods that he has been able to develop the hypothesis that conform his book The Fractal Model of Life.
Commentary by Prof. Hedwig Feit, of the Latin American Studies Program at Baruch College, who will lead a Q&A following the presentation.
BARUCH COLLEGE
25th Street, bet. Lexington and Third Aves., NYC
VC, 6th Floor, Conference Room 6-210
SPACE IS LIMITED
CCCNY Members: Free Admission
Non-Members: Optional donation

For reservations, write to: cccofny@aol.com
Presented in collaboration with the Department of Modern Languages and Comparative Literature at Baruch College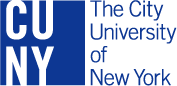 With the promotional collaboration of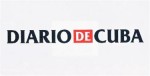 and