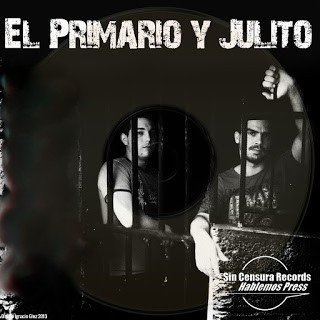 The New York City debut of Julito León, of the duo El Primario y Julito, one of the youngest and most dynamic exponents of Cuba's underground hip hop movement, whose performances have been systematically censored by the government for their incisive lyrics, full of social and political commentary on everyday reality on the island.
The concert will be followed by a Q&A (in Spanish with English translation).
COLUMBIA UNIVERSITY
Wien Lounge
411 W. 116th Street, NYC
CCCNY and Students with I.D.:
FREE ADMISSION
Directions to Wein Lounge:
Starting Point: 116th and Broadway
Walk east towards Amsterdam Ave.
Cross Amsterdam Ave. 
Continue walking east: on the left hand side
there will be black gates.
Turn left on the black gates.
The building to your right will be Wein Hall.
Enter building. 
Lounge will be on your right hand side. 
This event is co-sponosred by
Columbia University's CASA LATINA
and is supported, in part, by public funds from the New York City Department of Cultural Affairs in partnership with the City Council, and is made possible by the New York State Council on the Arts with the support of Governor Andrew Cuomo and the New York State Legislature.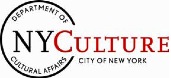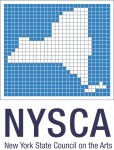 With the promotional collaboration of