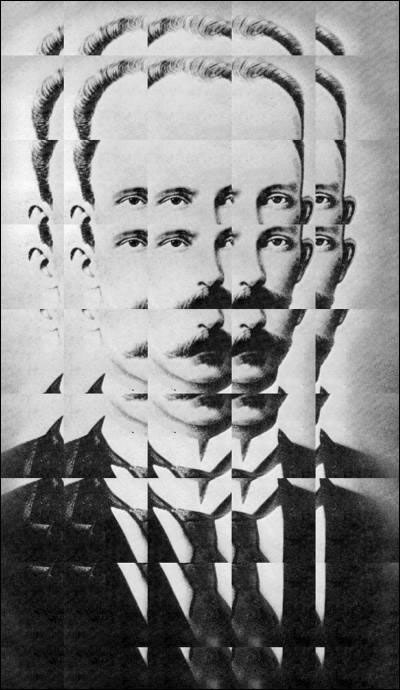 Un seminario participativo en conmemoración del natalicio de José Martí (1853-1995), cuya obra está aún por traducirse en toda su magnitud. Traductor de relieve, impulsado tanto por su vasta cultura y su afición a la literatura mundial como por razones económicas, la teoría de Martí sobre la traducción revela su amor al oficio y una conceptualización gemela del texto: "Yo creo que traducir es transpensar…traducir es pensar en español lo que en su idioma (los autores) pensaron…traducir es estudiar, analizar, ahondar." Asímismo, sus palabras subrayan—y tal vez de algún modo expliquen—su ausencia  en otras lenguas, tomando en cuenta la dificultad que la estilística y sintáxis martiana suponen para el traductor.
El taller estará dirigido por Esther Allen, una de las especialistas más distinguidas en estudios martianos, así como destacada traductora de sus poemas y ensayos. Los asistentes al seminario tendrán la oportunidad, mediante textos selectos, de transpensar a Martí en inglés y, en la marcha, de descubrirlo a tientas entre dos idiomas.
Introducción por la escritora Lourdes Gil, directora de nuestro Programa de Literatura.
Esther Allen fue editora y traductora de la antología José Martí: Selected Writings, publicada por Penguin Classics. Entre otros reconocimientos, su labor como traductora ha sido premiada
con becas de la Fulbright Foundation y la National Foundation for the Arts. De 2003 a 2010, dirigió el Fondo PEN de Traducción, y en 2006 fue galardonada con la Orden de Artes y Letras por el gobierno de Francia. Actualmente es profesora en el Departamento de Lenguas Modernas de Baruch College, City University of New York.
BARUCH COLLEGE  
25th Street., e/ Lex. y Third Aves., NYC
6to Piso, SALA 210  
MIEMBROS CCCNY Y ESTUDIANTES: ENTRADA GRATIS 
ENTRADA GENERAL: $10 
Coauspiciado por el Departamento de Lenguas Modernas
y Literatura Comparada de Baruch College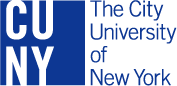 Con el respaldo promocional de