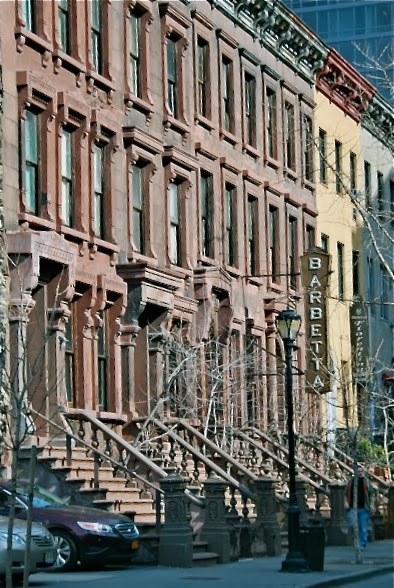 A visit to the last house where José Martí lived in Manhattan—the home of Dr. Ramón Miranda and family—where he spent one last snow-bound night before leaving hurriedly the following day, the morning of January 31, 1895, for his fateful voyage to join the armed struggle for Cuba's independence.    
Although Martí's last residence in Manhattan has long been assumed to have been Dr. Miranda's subsequent address at 116 W. 64th Street (no longer standing), recent documents unearthed by the brilliant and indefatigable research scholar Jorge Ignacio Domínguez López now provide irrefutable evidence that the move had not yet taken place, and that Martí's last months in exile were spent on a block which, as seen in this photograph taken by Mr. Domínguez, still preserves many of the 19th century facades.
In this unique encounter with history, Mr. Domínguez will transport visitors to Martí's days leading up to his departure, shrewdly eluding the Pinkerton detectives on his trail, his heartrending goodbyes to family and friends, his letter to his dear friend Gonzalo de Quesada with instructions on the disposition of his writings, how his death was reported in the American press, and the reaction and initiatives of the Cuban community in New York in the months and years following his demise at Dos Ríos on May 19, 1895.
In Spanish.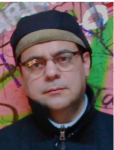 Jorge Ignacio Domínguez López
(Havana, 1964) studied cybernetics, mathematics and literature at the University of Havana, and holds a degree in History from St. John's University. He presently works as a copywriter and a translator of children's books. Many of his articles on his scholarly research are posted on his personal blog, Tersites (tersitesexcathedra.blogspot.com) and other pertinent digital publications.
Swing Club
349 West 46th Street, NYC
Free Admission.
Open ONLY to CCCNY members.
Space is limited.
RSVP early at cccofny@aol.com
This event is presented with the promotional support of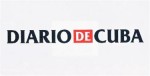 To watch a  NY1Noticias news coverage, click on this link:
http://www.ny1noticias.com/content/noticias/fiestas_patrias/208886/cuba–aun-hay-dudas-sobre-la-%C3%BAltima-casa-de-jos%C3%A9-mart%C3%AD
To watch a brief video of New York City in the 1890′s, click on this link:
http://www.youtube.com/watch?v=XlJGupXHvic