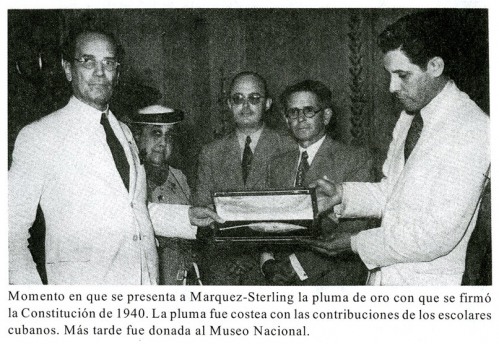 Y los quiero conocer takes its title from a popular song by Trio Matamoros and covers the first 60 years of Cuban history after the island's independence from Spain in 1898. It combines archival film footage from the time of the inauguration of the Republic of Cuba in 1902 to the last days of the Batista regime in 1958, with interviews of prominent Cubans who played significant roles in the development of Cuban society. Politicians, university professors, writers, bankers, anthroplogists, journalists, labor union leaders and intellectuals, such as Gastón Baquero, Lydia Cabrera, Herminio Portell Vilá, Carlos Márquez-Sterling, Justo Carrillo, Andrés Rivero Agüero, Pepín Bosch, Arnaldo Escalona, and Luis Botifoll.
The interviews were conducted between 1990 and 1997 by Miguel Gonzalez-Pando (1942-1998), who wrote and directed the documentary as part of Florida International University's Cuban Living History Project.
In Spanish.
The screening will be followed by a cinema-debate led by the distinguished historian Manuel Márquez-Sterling, Prof. Lourdes Gil, scholar on Latin America, and Cuban writer and photographer Orlando Luis Pardo Lazo.
BARUCH COLLEGE
125 East 25th Street, bet. Lexington and Third Aves., NYC
Newman Conference Center H-763
SPACE IS LIMITED
Free Admission
For reservations, write to: cccofny@aol.com
Presented with the collaboration of the Latin American Studies Program at Baruch College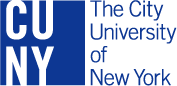 This film is made available courtesy of: