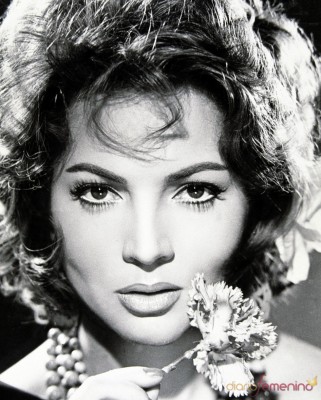 Fifty-five years have gone by since Sara Montiel sang with her deep voice her famous "Fumando espero" in the 1957 film El Último Cuplé, followed by La Violetera in 1958, the year she would visit Havana for the third time and, indeed, conquer with her "gracia, talento y salero" the entire Island.
From that moment on, the Spanish actress became not only a beloved celebrity icon to all Cubans, but also a diva of Mexican cinema, and later of Hollywood, starring with the likes of Gary Cooper, Burt Lancaster and Charles Bronson, among others.
In this special tribute to this cult figure, Sarita will share with the audience some of her life and work experiences, and her memories of Cuba, as well as sing some of her famous cuplés.
Reception to follow.
INSTITUTO CERVANTES
211-215 East 49th St. bet. 2nd & 3rd , NYC
(SPACE IS LIMITED)
Tickets: $30 / $20 ICNY and CCCNY Members
Form of payment: To purchase tickets, click on the "Register Online" red banner in the home website. Once you are on the ICNY Online Activities website click on "Courses" and choose the category "Cultural Events" on the upper left hand side. Among the events listed, you will find "Tribute to Sara Montiel". To process the payment you must create an account online if you have not done so previously. You may also purchase your ticket in person at ICNY. If you have further questions, please contact the Cultural Department: 212 308 7720 ext.119.
This musical event is in Spanish and is co-sponsored by Instituto Cervantes