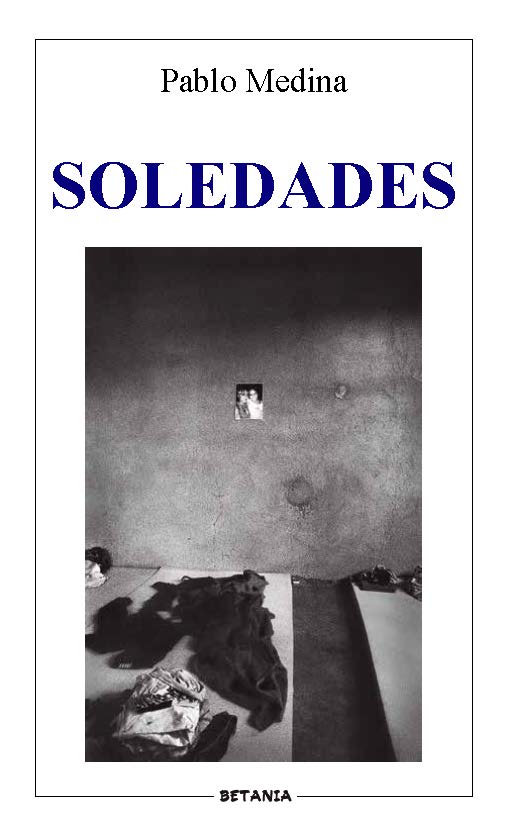 The CCCNY closes its book cycle this season with Pablo Medina's Soledades. In his most recent poetry collection (Editorial Betania, 2017), the master poet defines the borders of his poetic development, from Góngora to Machado. The themes he tackles are born in language and end in nothing, the great awakening. Either we fall into the despair Nietzsche offers with his dead God, or we end our days dancing with a shipwrecked lamb. Pablo Medina's poems embrace the concept of exile in its purest form.
In this New York City launching of his book, the author will be introduced by fellow Cuban poet and essayist Lourdes Gil, director of our Literature Program.
The presentation will be in Spanish.
BARUCH COLLEGE
25th Street, bet. Lexington and Third Aves., NYC
6th FLOOR: CONFERENCE ROOM 6-210
SPACE IS LIMITED
Free Admission
RSVP at: info@cubanculturalcenter.org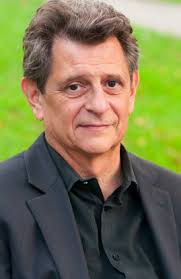 Pablo Medina's work embodies the themes of history
and migration with passion, intelligence, and humor.
He is the author of sixteen books, among them the novels
The Cigar Roller and Cubop City Blues, the poetry collections
The Man Who Wrote on Water and The Island Kingdom,
and the memoir Exiled Memories: A Cuban Childhood.
His translations include García Lorca's Poet in New York and
Alejo Carpentier's The Kingdom of This World (forthcoming
Fall 2018).
Among his many awards are grants from the Rockefeller and
Guggenheim Foundations and the National Endowment for the Arts. Currently, he is Distinguished Writer-in-Residence at Emerson College in Boston. 
Alexis Romay is the author La apertura cubana and
Salidas de emergencia, both novels; Los culpables, a book of sonnets; and Diversionismo ideológico, a compilation of satirical décimas. His essays have appeared in important journals in Italy, the U.S., Spain, and Mexico, among them, Encuentro de la Cultura Cubana, Caleta, Replicante, Review Magazine, NBC News and Letras Libres. He lives in New Jersey with his wife, his son, his dog,
and several books.

Presented with the promotional collaboration of