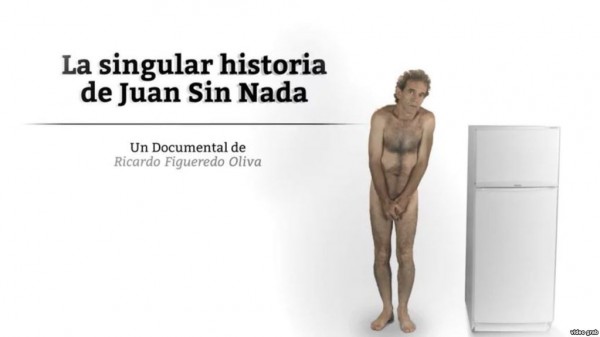 An exclusive screening of Ricardo Figueredo Oliva's critical and ironic film on the state of the Cuban economy, which has been censored by several Cuban film festivals, including Havana's International Film Festival of New Latin American Cinema.
The documentary, which includes real-life interviews with ordinary Cubans, as well as economists, revolves around the fictional character of Juan (played by Luis Alberto García), a construction worker who takes pride in his work. Full of humor and sarcasm, the narrator didactically dissects in minute detail what this rank-and-file Cuban must do to make ends meet and make it to the end of the month.
The film includes archival images of the revolutionary process. Although banned by all official cultural channels in Cuba, it is being widely seen through alternative hand-to-hand distribution inside the Island.
The film is in Spanish. Following the screening, there will be a Q & A with the audience.
BARUCH COLLEGE
25th Street, bet. Lexington and Third Aves., NYC
6th FLOOR: CONFERENCE ROOM 6-210
SPACE IS LIMITED
RSVP at: info@cubanculturalcenter.org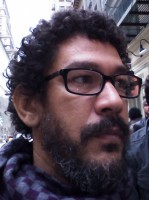 Ricardo Figueredo Oliva graduated from the International School of Film and Television in San Antonio de los Baños. He has produced over 20 short films, as well as working as a producer for musical theater and the celebrated Danza Abierta group directed by Marielena Boan. In 2010 He founded Cooperativa Producciones, a lab for documentary production. Through that cooperative, he has directed Sexo, Historias y Cintas de Video (Sex, Stories and Videotapes), about prostitution in Cuba; Despertar (To Awaken), a polemical documentary that was censured at the 11th Festival of Young Directors in Havana in 2011, and a "mokumentary" entitled Operación Alfa (Operation Alfa).

Presented with the promotional collaboration of