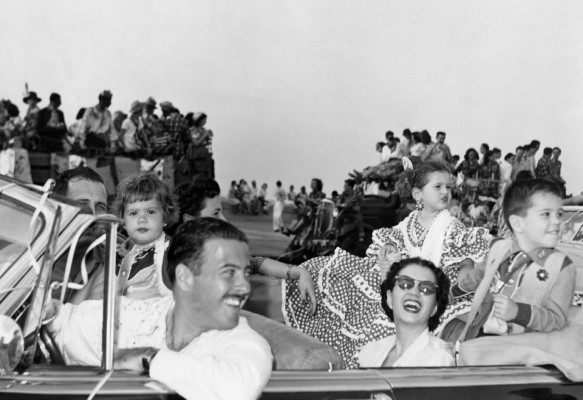 Renowned TV journalist Rafael Pi Román interviews PBS colleague Luis Santeiro on his new book, Dancing With Dictators, a humorous and compassionate account of Santeiro's family's journey from pre-Castro Cuba to exile in the turbulent sixties. The great grandson of Cuban president Gerardo Machado (1925-1933), Santeiro searches for an objective viewpoint.
PiRomán will discuss with the author the irony implicit in the title of the book as Santeiro tries to reconcile the personal and the political realms. The presentation will include a PowerPoint presentation, with many archival photographs never before seen in public.
The book will be available for sale at a special discount prize.
INSTITUTO CERVANTES
211 E 49th St, bet. 2nd & 3rd Aves., NYC
FREE ADMISSION for MEMBERS
of CCCNY or INSTITUTO CERVANTES
PLEASE RSVP at:  cccofny@aol.com
Luis Santeiro was born in Havana, Cuba and moved to Miami with his family when he was 12. A long-time resident of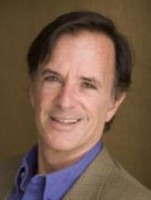 NewYorkCity,Santeiro has received 20 Emmy Awards as a writer of Sesame Street. He was head writer for the PBS series ¿Qué Pasa, U.S.A.?, the first bilingual sitcom on national television, for which he received another Emmy. Santeiro is also recognized for his work as a playwright. Among his most notable plays are Our Lady of the Tortilla (1987), The Lady from Havana (1990), and The Rooster and the Egg (1994). For his musical Barrio Babies, he received the Edward Kleban and Richard Rodgers Award, and in 1995 was honored with the National Hispanic Academy of Media Arts and Sciences Award for his play A Royal Affair. Santeiro has also been recognized for his contributions to Latino arts and culture with honors such as the Hispanic Achievement Award (1991) and the Hispanic Heritage Award (1993). In 2014 he received a special recognition from the Cuban Cultural Center of New York for an exceptional body of work that captures in English the Cuban idiosyncrasy and sense of humor.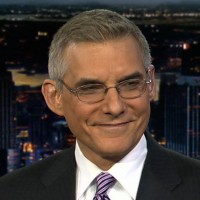 Rafael Pi Roman, a native of Cuba, has anchored, hosted and produced public affairs and political news programs at Thirteen and WNET since 1992. He served as executive producer, writer and host of the three-part special, "The City," which covered the 1997 New York City mayoral race and won an Emmy in 1999. In 2001 he became the host and senior editor of Thirteen's primetime Emmy award-winning program, "New York Voices." In 2014, he won a New York Emmy Award for
On Camera Talent for his work as the Program Host of MetroFocus.
[Luis Santeiro's photo by Alexis Rodríguez-Duarte in collaboration with Tico Torres]
This event is co-sponsored by Instituto Cervantes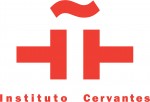 And is  made possible, in part, by the New York State Council on the Arts with the support of Governor Andrew Cuomo and the New York State Legislature.

With the promotional collaboration of