Jóvenes Frente al Espejo (JoFE), is a screening of short films produced by young Cuban women filmmakers in the last ten years, many of whom are still enrolled in film schools in Cuba. The showing has been organized by the young filmmaker Sisy Gómez Peña and curated by cinema critic Gustavo Arcos.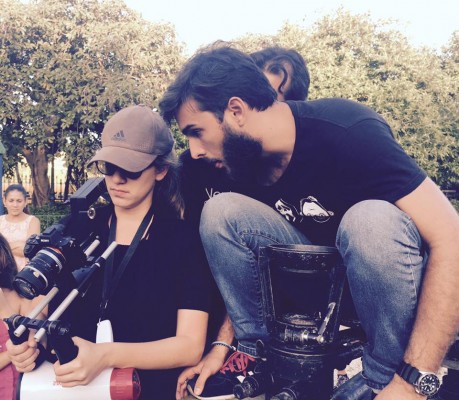 The program includes short documentaries, animated films and drama reflecting different aesthetics and conceptual visions, but all pertinent to present-day conflicts. The stories, often based on the personal experiences of the filmmakers, portray children or teenagers trying to make headway in their search for happiness, love or the pursuit of a dream.
The screening will be followed by a Q&A with Ms. Sómez Peña (pictured above, holding camera), and moderated by Cuban-American playwright and filmmaker Iván Acosta.
COLUMBIA UNIVERSITY
Hamilton Hall, Room 517
Broadway & 116th Street, NYC
SPACE IS LIMITED:
RSVP at info@cubanculturalcenter.org
DIRECTIONS:
Enter campus through main gate at 116th Street. Continue walking past sundial, walk down steps on the right. 
Hamilton Hall will be to the left. Take elevator up to 7th Floor.
FREE ADMISSION
RSVP at: cccofny@aol.com
Screening sequence:
El color de Elisa. Alina Rodríguez. 2010. 19 min.
Oculta. Jessica Franca. 2016. 31 min
El grito. Milena Almira. 2007. 3min
Sangre. Gissel Lominchar.2017. 19 min
Reflejos. Sisy Gómez. 2017. 17 min
Tilín, Tilín. Violena Ampudia. 2016. 3 min
Teaser Habitación 7. Sisy Gómez. 2017. 1min.
This presentation is part of our Women's History Month celebration,
and is co-sponsored by JoFE and the Latinx Professional & Educational Network
of Columbia University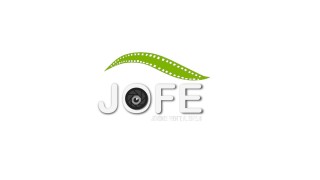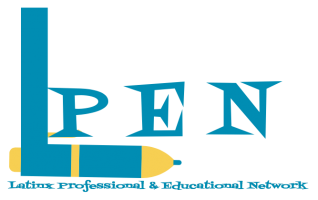 And is presented with the promotional support of Diario de Cuba