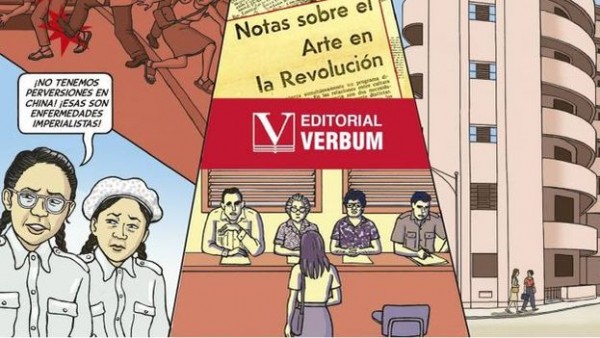 The New York City launching of Anna Veltfort's unique work, Adiós mi Habana (Editorial Verbum), subtitiled Las memorias de una gringa y su tiempo en los años revolucionarios de la década de los 60. Veltfort's is an autobiographical comic book, written and illustrated in the form of a graphic novel, where the author narrates with candor, humor, and an unsparing critical eye, her ten years as a student during the turbulent sixties in Havana.
INSTITUTO CERVANTES
211 E 49th St, bet. 2nd & 3rd Aves., NYC
FREE ADMISSION for MEMBERS
of CCCNY or INSTITUTO CERVANTES
PLEASE RSVP at:  cccofny@aol.com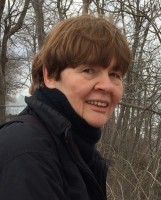 Anna Veltfort was born in Germany in 1945. In 1952 she emigrated to the U.S. with her mother, who then married an American, a communist veteran of the Abraham Lincoln International Brigade in the Spanish Civil War. In the wake of the Cuban revolution in 1959, her stepfather offered his services as an electronic engineer to the Cuban state, and in 1962 moved his family to Cuba. Anna attended high school in Havana and then the School of Arts and Letters at the University of Havana, where she earned a Masters in Art History.
At the end of 1972, she returned to the U.S. and settled in New York City, where she still resides. Since 2007, she keeps an archival collection of Cuban historical artefacts (www.annaillustration.com/archivodeconnie/), including documents, publications, graphic art and music, which has attracted a wide range of scholars interested in the Cuban Revolution.
This presentation is part of our Women's History Month celebration.