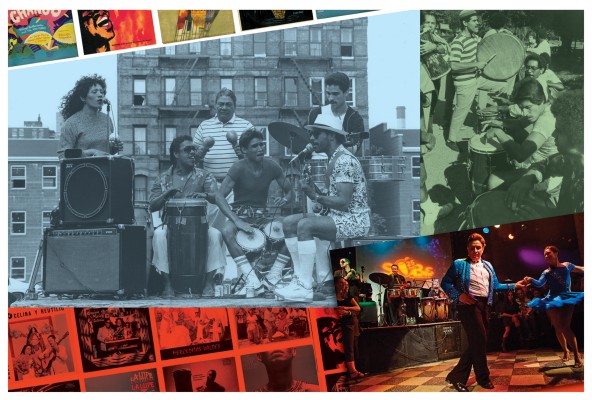 A fusion of mambo steps with street styles, salsa dancing emerged in the nightclubs of New York City in the 1960s where at first it wasn't formally taught but absorbed. Salsa has since grown from a local movement played out in the city's streets and clubs into a global phenomenon that has irrevocably shaped the rhythms and culture of New York City. Join leading scholars, activists, artists, and community members to examine salsa today as both a cultural and commercial production, and delve into the inseparable links that exist between music and dance.

Musical performance by OLA FRESCA, exhibition viewing, and reception to follow.
Museum of the City of New York
1220 5th Ave & 103rd St., NYC
Register online at http://mcny.org/salsa
CCCNY MEMBERS: 
Use code SALSA for $15 tickets (regularly $25)
Includes Museum admission
For more info, click on this link:
http://mcny.org/event/when-people-dance-salsa-power-and-performance-new-york-city
This event is organized and presented by the Museum of the City of New York, and co-partnered by the Cuban Cultural Center of New York, CUNY Center for Latin American, Caribbean & Latino Studies, the Department of Ethnomusicology at Columbia University, and El Museo del Barrio.