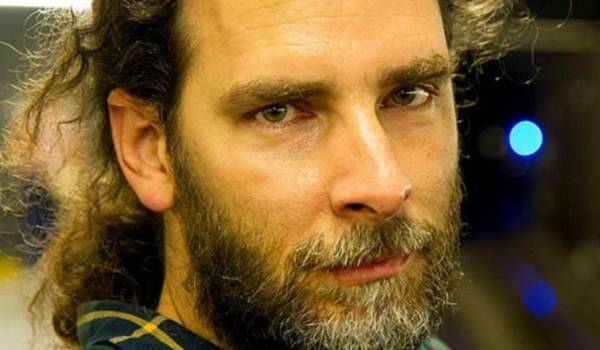 Award-winning PBS journalist Rafael Pi Román interviews writer Orlando Luis Pardo Lazo on the New York City launching of the author's latest book, Del clarín escuchad el silencio (Listen to the bugle's silence). Orlando Luis Pardo Lazo is among the most sought after Cuban writers today and is considered one of the most eloquent voices among the Cuban intellectuals openly opposing the Havana regime. He won several literary prizes in Cuba between 2002 and 2007—including the national short story award issued by "La Gaceta de Cuba" (2005). In 2008, his book Boring Home, winner of a distinguished mention by the UNEAC in 2007, was banned by Letras Cubanas in retaliation OLPL's blog Lunes de Post-Revolución, where his posts were deemed to be "political provocations." Since 2013 he lectures on Cuban politics and literature at universities in the U.S. and Europe. From 2015 to 2016 he was an ICORN fellow in Reykjavik, Iceland. In this exclusive one-on-one conversation, Pi Román will discuss with OLPL this latest book of essays, as well as other controversial topics.
Del clarín escuchad el silencio is described by its author as
"a collection of 59 stories and a poem about Cuban reality,
written in the spirit of reconstructing and deconstructing
a national tradition. It is not only a critique of Castro's
regime, but a critique of who we are as a people, what we
aspire to be, if we are going to be capable of building a
free nation. It is a critique of the concept of cubanía as an
institution, how it has defined us as a people struggling
for their rights, but who, after so many decades, have also
come to mirror, somewhat, their own oppressors."
INSTITUTO CERVANTES
211 E 49th St, bet. 2nd & 3rd Aves., NYC
GENERAL ADMISSION: $10
FREE for MEMBERS
of CCCNY or INSTITUTO CERVANTES
PLEASE RSVP:
CCCNY Members: cccofny@aol.com
IC Members: cult1ny@cervantes.org
Rafael Pi Roman, a native of Cuba, has anchored, hosted and produced public affairs and political news programs at Thirteen and WNET since 1992. Pi Roman served as executive producer, writer and host of the three-part special, "The City," which covered the 1997 New York City mayoral race and won an Emmy in 1999.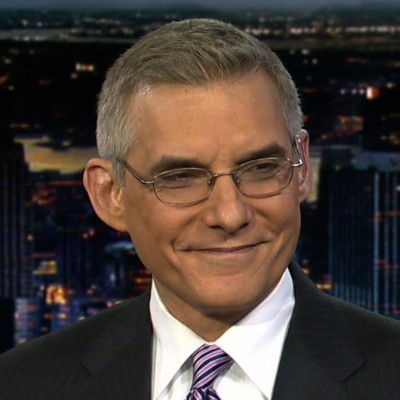 In 2001 Pi Roman became the host and senior editor of Thirteen's primetime Emmy award-winning program, "New York Voices." Pi Roman has been a contributing producer/correspondent for NYC-ARTS since 2009 and in 2010 he became co-host and co-executive producer of Thirteen's weekly current affairs program, "New Jersey Capitol Report." His television work has been honored by the Hispanic Academy of Media Arts and Sciences as well as by the Latino Coalition for a Fair Media. In 2005 Mr. Pi Roman was named one of the 25 most distinguished Hispanic men in New York City by the city's premier Hispanic newspaper El Diario/La Prensa. In 2014, Pi Roman won a New York Emmy Award for On Camera Talent for his work as the Program Host of MetroFocus.
This event is co-presented by Instituto Cervantes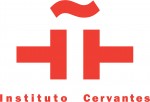 With the promotional collaboration of