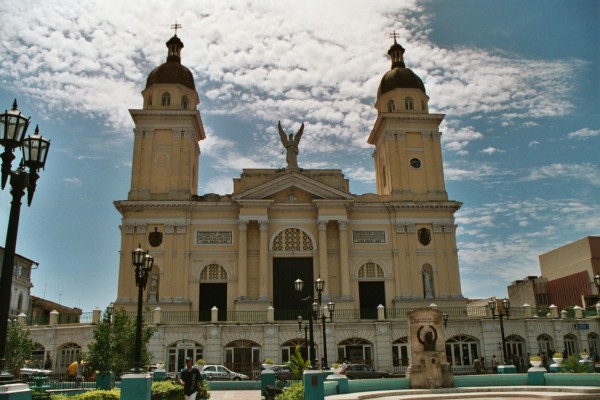 A tribute to Santiago de Cuba on the 500th anniversary year of its founding. A unique presentation by historian and renowned cubanologist Emilio Cueto, who will provide the audience with a brief historical overview of the city of Santiago, the first capital of Cuba, as well as a visual journey through images representative of the colonial era (such as the one shown below), capped by a musical review of songs inspired by the city since colonial times, throughout Cuba's republican era, and after the Revolution. Pictured above is the Catedral de Nuestra Señora de la Asunción (originally built in 1526, and destroyed by fire a year later, the reconstruction was completed in 1555).


A promotional postcard
by a European company
(circa 1885).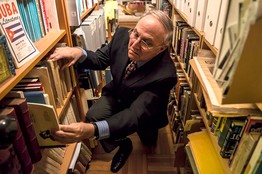 Emilio Cueto is an indefatigable researcher on all things Cuban, and has produced extensive work on various aspects of Cuban culture, particularly music and colonial prints. An avid collector of Cuban memorabilia, he has exhibited portions of his private collection in Miami's Historical Museum of Southern Florida and prepared the three catalogs accompanying those exhibitions, Mialhe´s Colonial Cuba (1994), Cuba in old maps (1999) and Illustrating Cuba's flora and fauna (2002)). He has organized five concerts of Cuba-related music at FIU in Miami (2008-2012), including music of American composers inspired by the Cuban Wars of Independence, also presented in a 2010 concert at Manhattan's Merkin Hall under the auspices of the Cuban Cultural Center of New York. Mr. Cueto is a retired attorney (Fordham University, 1974), last employed by the Inter-American Development Bank in Washington, D.C.
The presentation will be in Spanish, with simultaneous English translation through earphones.
THE NEW SCHOOL UNIVERSITY CENTER
 63 5th Ave. (& 13th Street), NYC
Room UL-617
FREE ADMISSION
SPACE IS LIMITED
RSVP at: cccofny@aol.com
 This event is co-sponsored by the School of Art, Media, and Technology at the New School University

And is supported, in part, by public funds from the New York City Department of Cultural Affairs in partnership with the City Council, and made possible by the New York State Council on the Arts with the support of Governor Andrew Cuomo and the New York State Legislature.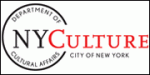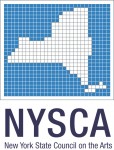 With the promotional collaboration of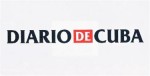 and