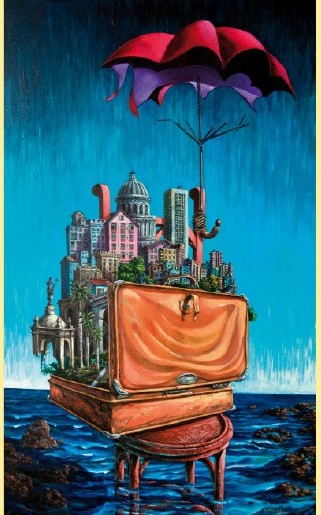 The Manhattan launching of a critical anthology on the work of Cuban playwright Pedro Monge Rafuls. Edited by the noted literary critics Elena M. Martínez and Francisco Soto, the anthology compiles essays, critical reviews, testimonials, an exclusive interview with the playwright, as well as an extensive and invaluable bibliography on Monge's work. The volume broaches a wide variey of topics and concerns, including, among others, gender roles, sexual orientation, the diversity of New York's Latin American communities, Afro-Cuban cultural presence, and the search for Cuban identity in exile.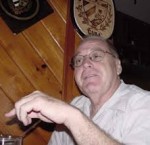 Pedro Monge Rafuls (1943) is the author of many plays,
including his classic work Noche de ronda.
He is considered one of the most singular
and courageous voices in New York City theater,
as well as one of the most important promoters
of Latino theater in the United States.
The presentation will feature a dynamic panel, including the playwright and the editors, moderated by literary critic Ada Ortuzar-Young, who will also provide critical commentary and lead a conversatorio with the audience.
BARUCH COLLEGE
25th Street, bet. Lexington and Third Aves., NYC
VC, 6th Floor, Conference Room 6-210
SPACE IS LIMITED
Free and open to the public
For reservations, write to: cccofny@aol.com
Presented in collaboration with the Department of Modern Languages and Comparative Literature at Baruch College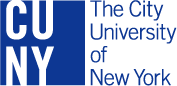 With the promotional collaboration of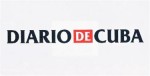 and