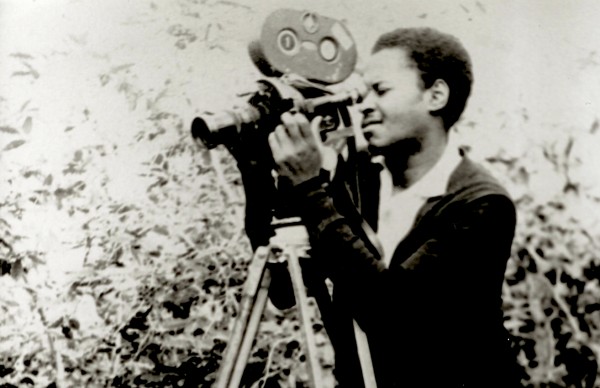 An exclusive presentation dedicated to exploring the work of the experimental Cuban filmmaker Nicolás Guillén Landrián (1938-2003), fondly addressed as Nicolasito,* whose work was heavily censored and prevented from being part of the island's film industry. In 1964, Guillén was given a special award at the Krakow Film Festival for his film En un barrio viejo. In 1968, shortly after producing his critically acclaimed documentary Coffea Arabiga, he was detained and held incommunicato for six months. From 1970 until he was able to leave Cuba in 1989, Guillén was repeatedly jailed and institutionalized.
The presentation will feature the screening of Café con leche (2003), a 30-minute documentary on Guillén's films by Cuban director Manuel Zayas, followed by two of Guillén's shorts from 1966, Reportaje and Retornar a Baracoa. After the screening, Mr. Zayas will discuss the legacy of Nicolás Guillén Landrián.*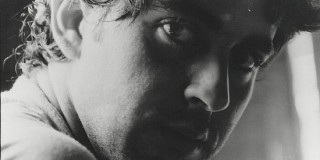 Manuel Zayas (Sancti Spiritus, Cuba 1975) is a journalist and film director. He studied filmmaking at the Escuela Internacional de San Antonio de los Baños in Havana and the Filmakademie Baden-Württemberg, in Ludwigsburg, Germany. Among his most notable documentaries are Seres extravangantes, on the life of the late Cuban writer Reinaldo Arenas, and Café con leche, on the film legacy of Nicolás Guillén Landrián. He resides in Madrid and New York City.
With an introduction by Perla Rozencvaig, director of our Cinema Program.
BARUCH COLLEGE
25th Street, bet. Lexington and Third Aves., NYC
VC, 5th Floor, Conference Screening Room 5-160
SPACE IS LIMITED
CCCNY Members: Free Admission
Suggested donation** for non-Members: $10
For reservations, write to: cccofny@aol.com
*Nephew of renowned Cuban poet Nicolás Guillén.
**All donations are tax-deductible and help support our Cinema Program.
Presented in collaboration with the Department of Modern Languages and Comparative Literature at Baruch College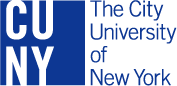 With the promotional collaboration of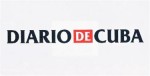 and