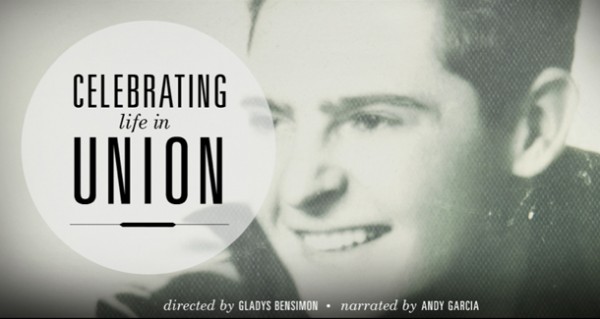 Gladys Bensimon's award-winning documentary opens our Cuban Cinema Cycle this fall season. It is a story about human resilience, community, and brotherhood. Narrated by Andy García, the film follows a group of former Cuban political prisoners through their memory of imprisonment and their half-century fight against the aging Castro regime. 
Having developed a strong community for themselves that now crosses three generations in Union City, New Jersey, they struggle with the realization that their own mortality may come before they can return to their homeland.
In English and Spanish, with subtitles.
BARUCH COLLEGE
25th Street., e/ Lex. & Third Aves., NYC
5th Floor, ROOM 165  
The screening will be followed by a Q&A with the director and some of the film's protagonists.
FREE ADMISSION - SPACE IS LIMITED
RSVP: cccofny@aol.com