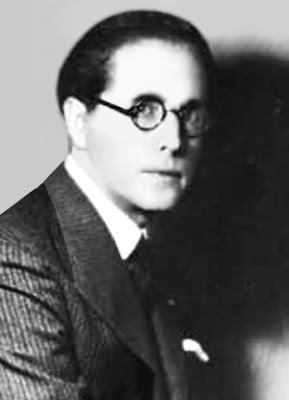 A unique concert of art songs crisscrossing the Atlantic between Cuba and Spain, featuring some of the most iconic composers from both countries, including Sindo Garay, Manuel de Falla, Eduardo Sánchez de Fuentes, Joaquín Turina, Ernesto Lecuona, Eduard Toldrá, Ruperto Chapí, and Gonzalo Roig (pictured above), author of that most universal of love songs, Quiéreme mucho. Starring Basque soprano Amaya Arberas and Peruvian classical guitarist David Gálvez.
DODDS & EDER HOME ART GALLERY
& OUTDOOR SCULPTURE GARDEN
11 Bridge Street
Sag Harbor, NY
FREE ADMISSION
This event is made possible by the New York State Council on the Arts, with the support of Governor Andrew Cuomo and the New York State Legislature.