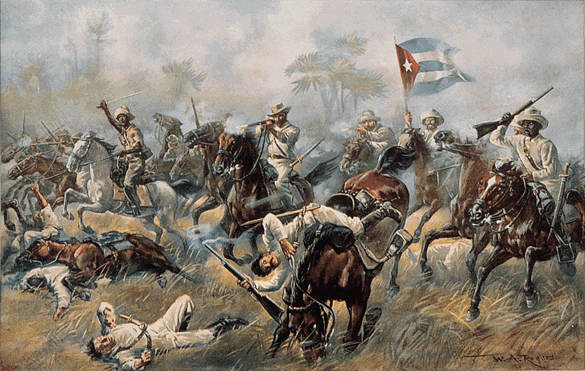 A landmark concert featuring works by mostly American composers inspired by the Cuban Wars of Independence in the 19th century, including the first song dedicated to the Cuban flag, written by an American musician from Baltimore, Maryland, in 1851, as well as marches from the Ten Years War (1868-1878) and the call to arms played by the bugler of Teddy Roosevelt's Rough Riders in Santiago de Cuba. A magnificent musical anthology imbued with riveting historical lyrics, chosen from more than 800 compositions discovered and compiled by the distinguished Cuban historian Emilio Cueto, most of which will be heard by New York City audiences for the very first time!
Featuring:
EMILIO CUETO, Narrator
ARMANDO TRANQUILINO, Musical Director, Piano
SUSANA DÍAZ, Soprano
ERNESTO TRESPALACIOS, Tenor
PAUL GREEN, Clarinet
JOEL PITCHON, Violin
ANA BERMÚDEZ, Cello
BRANDON MCCLASKEY, Percussion
Merkin Concert Hall at Kaufman Music Center
129 W. 67th St., NYC
(bet. Broadway & Columbus Ave.)
ALL SEATS: $30
CCCNY / NYHS / CAAL MEMBERS:  $20
This event is co-sponsored by The New York Historical Society,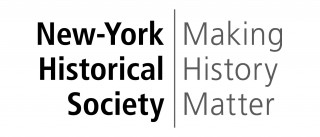 and is presented in association with The Cuban Research Institute of Florida International University and is supported, in part, by the New York City Department of Cultural Affairs.